Nowadays, the industrial style knows a considerable development. All industrial furniture and decoration can fit as well in a country house as in a purely design placed. Besides its functional aspect, its plays on the raw and on metallic materials, also on the straight lines and turns away easily to make it essential.
Every metal' furniture used in the work's world can become a nice piece of furniture in your own home and add a real industrial vintage character.
Its story began during the 18th century. Privilege of the powerful, the metallic furniture became more democratic under the Second Empire and under the Industrial Revolution to join now the house. It became aristocratic stylish and popular at the same time.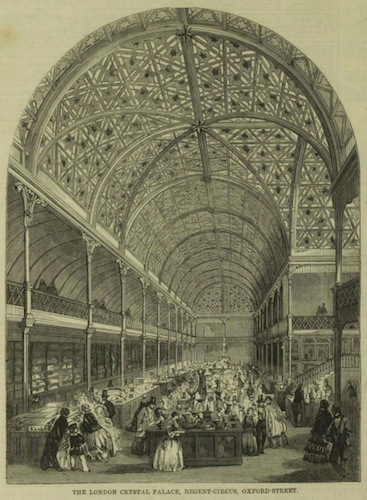 The industrial aesthetics was born in 1851, when Sir Joseph Paxton, engineer and nursery gardener of Queen Victoria, designed and built in a few months the huge Crystal Palace, of cast iron and glass, for the world fair of London. The Eiffel Tower, built in 1889, is another embodiment.
The first industrial furniture is deliberately functional. They are made to fit for a particular function in the industry. It's in France, in 1969, that the brand Prisunic had launched the first collection of steel furniture for the house.
Continue reading "What is the industrial furniture style?" »