Are you looking for the perfect Industrial Lamp?
Industrial lighting is really trendy and will give the perfect final touch to your decoration project. If you struggle to find the right one for your interior, have a look and be inspired by my Top 10 Favourite Industrial Lights.
Of course I love it, maybe because I'm French and she is too, but also because I love the way you can personalize it as much as you want. You can have 1, 2, 3 until 6 arms, you can choose their colours, and you can put it everywhere in your home, it will fit perfectly! Besides the design is really perfect, even if it was built for industries. The lampshade with its circular ring is great once it is on, you can orientate the light as much as you want and you won't be burn! Not a surprise to be a French iconic light!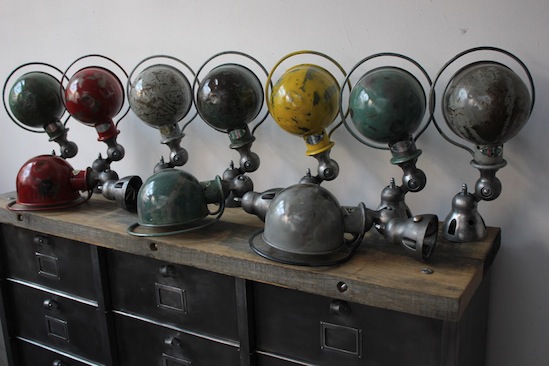 Vintage Industrial Jielde Wall Lamps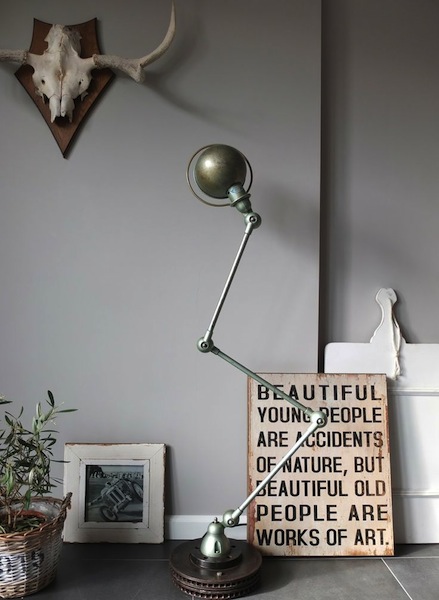 Vintage Industrial Jielde Floor Lamp
Continue reading "Vintage Industrial Lighting: My top 10 favourite" »