The Christmas Market is a place where you can find everything in connection with Christmas. Most of time it is brand new handmade items or you can also find some vintage ones.
The first tracks of Christmas markets go back to the XIVth century in Germany, under the name of « Saint Nicholas' Market». The first document telling a Christmas market is dated from 1434 under Frédéric II de Saxe's reign, evoking one « Striezelmarkt » (protestant reform), which took place at Dresde the Monday before Christmas. Later, the reformation immortalized the tradition by renaming it "Christkindlmarkt" (the Child Christ' market) to fight against cult of the saints. The Christmas market of Strasbourg dates from 1570, and the one of Nuremberg from1628.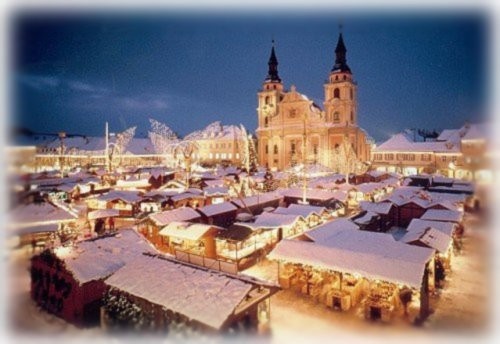 An important revival, considered as commercial, took place in the middle of 1990s. Numerous cities in Europe established their own Christmas market with chalets and sometimes attractions (short-lived ice rink, big wheel).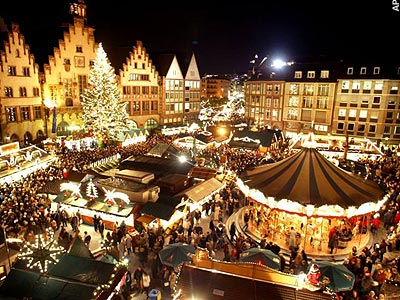 Treat the children to a genuine fairy-tale experience in one of Europe's best-kept Christmas secrets. The unique old-world atmosphere of those Christmas Markets is perfect for the festive season. You always have special events such as concerts, storytelling, sometimes some giant letterbox to send your wish list to the North Pole, some ice-skating rink and spectacular light shows.
In every place, you have the local produce, arts and crafts, decorations and traditional wares.
They are all really amazing and are great to take you in the festive mood.
Stop and have a hot wine with cinnamon find some really unique Christmas presents and beautiful decorations. The Christmas spirit is infectious! Prepare your carol singing and off you go!
Here are the 15 best Christmas Markets in europe:
Amsterdam – NETHERLANDS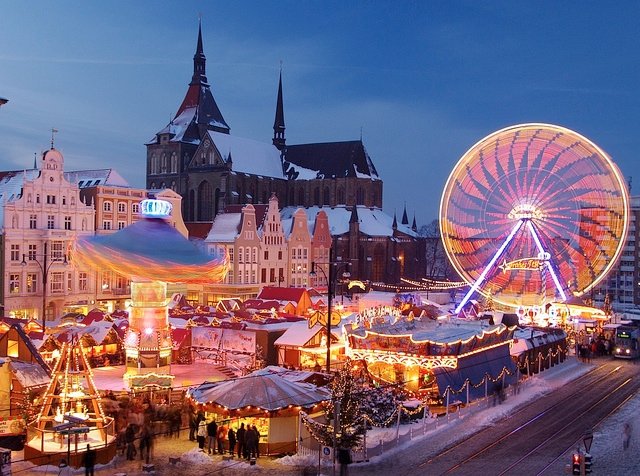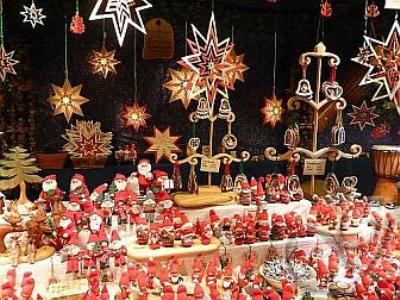 Colmar – Alsace – FRANCE
Cologne – GERMANY
Copenhagen – DENMARK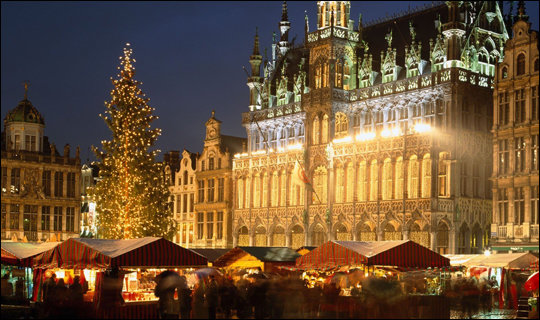 Franckfurt – GERMANY
Krakow – POLAND
La Defense – Paris – FRANCE
Manchester – ENGLAND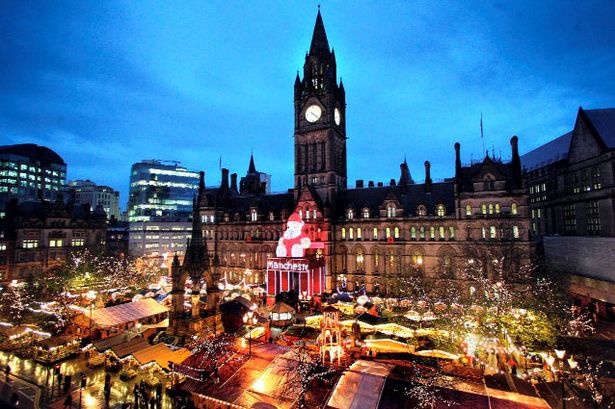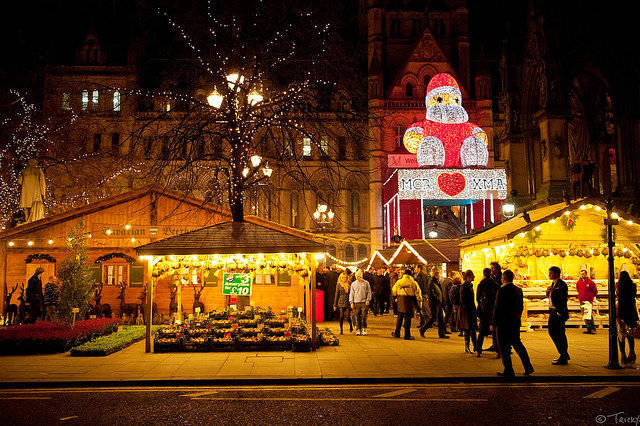 Munich – GERMANY
Nuremberg – GERMANY
Prague – CZECH REPUBLIC
Salzburg – AUSTRIA
Strasbourg – FRANCE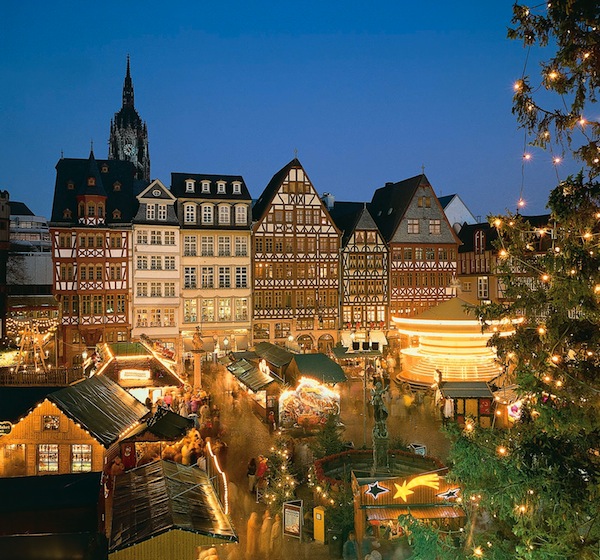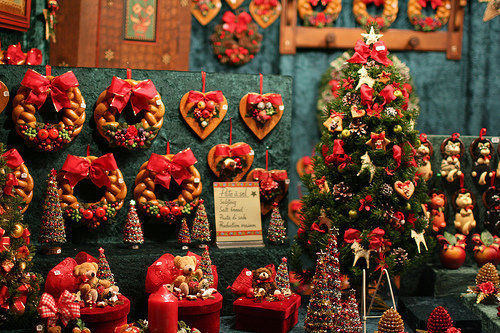 Stuttgart – GERMANY
Vienna – AUSTRIA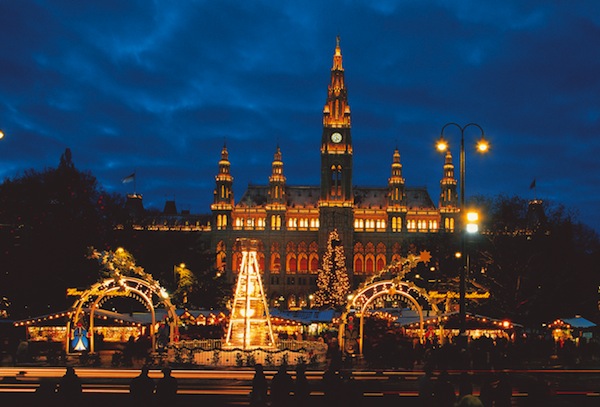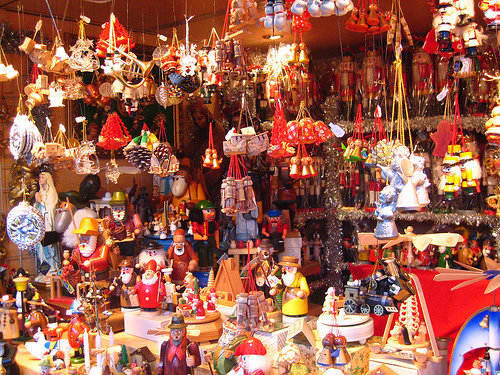 Tell me which one did you go and why did you like it or didn't like it! Leave a comment.
And if you know a better Christmas Market or you have a review to make to one of those, please don't hesitate to leave a comment. Thanks.
Next time, I will offer you lots of fantastic Vintage Christmas Cards!